Calligraphy Practice Session - Aberdeen Sat 18th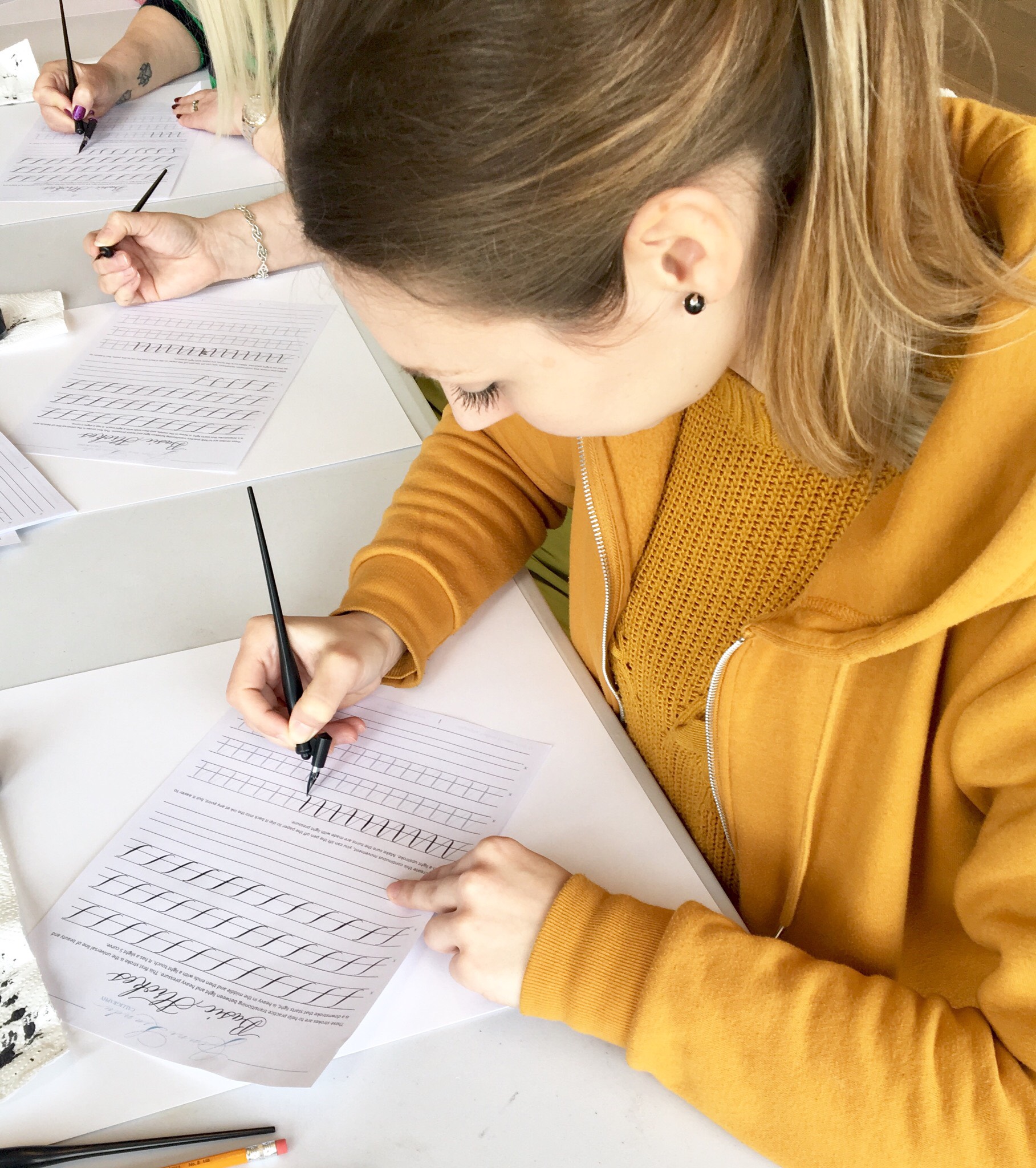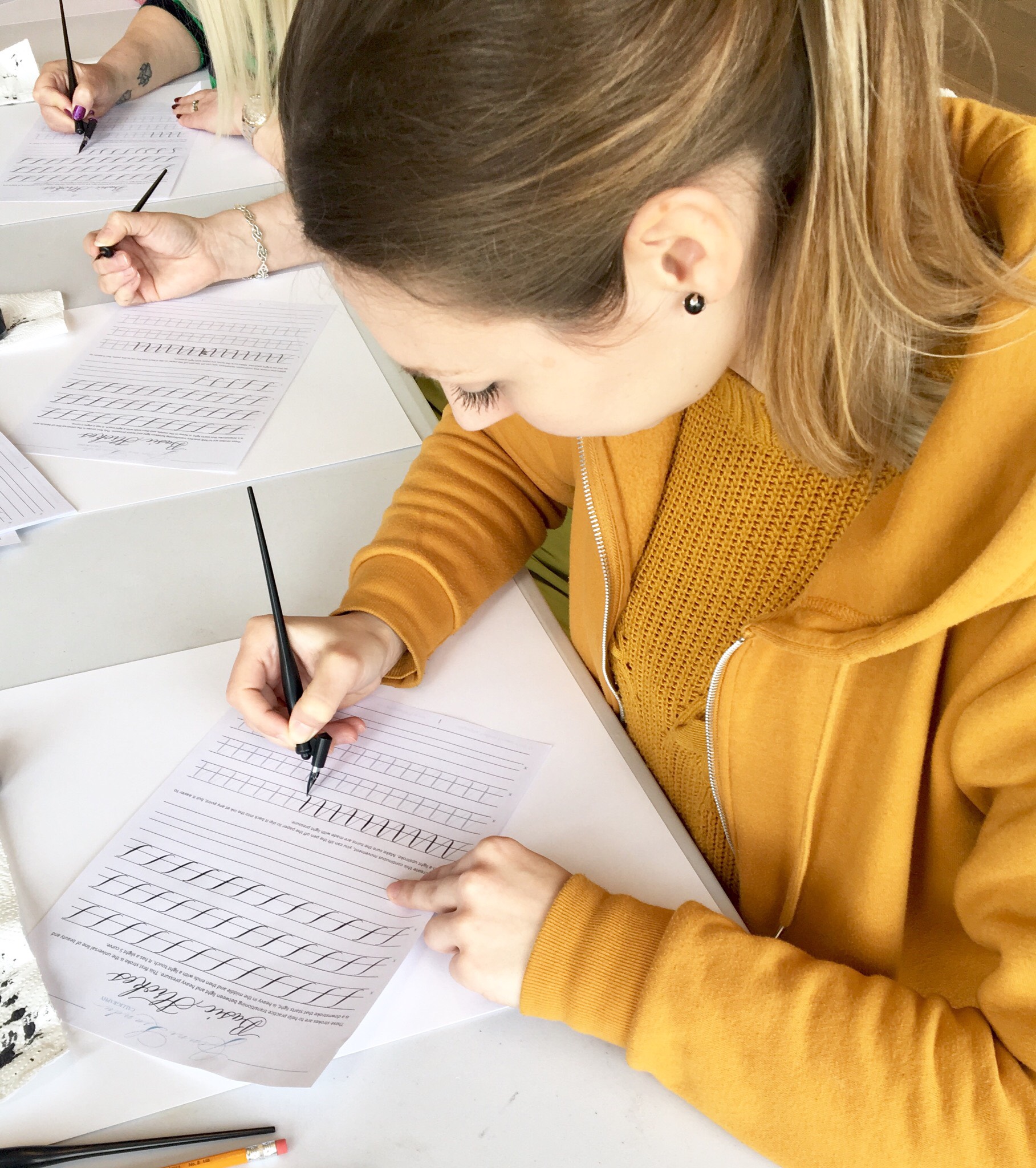 sold out
Calligraphy Practice Session - Aberdeen Sat 18th
Saturday 18th May, 2pm to 4pm
Papeterie Crafts, Stoneywood Mill, Bucksburn, Aberdeen, AB21 9AB
I know how difficult it is to find the time to practice calligraphy. So, I'd love for you to join me for an afternoon for this Calligraphy Practice Session. You'll be able to develop your skills, or work on a special project, over a cup of coffee/tea with other practicing calligraphers.
I'll be there (Jenni) to give examples, extra practice sheets, answer all your burning questions and provided one to one tips as we practice together.
Please note: this class is available to anyone who has attended a calligraphy class before. Please make sure to bring your own calligraphy tools/ink/paper with you as there will be no supplies given as part of this session. However, there will be a full stock of items to purchase at the class if you would like to get anything.
If you have any questions, please email hello@jlcalligraphy.com
See you there!